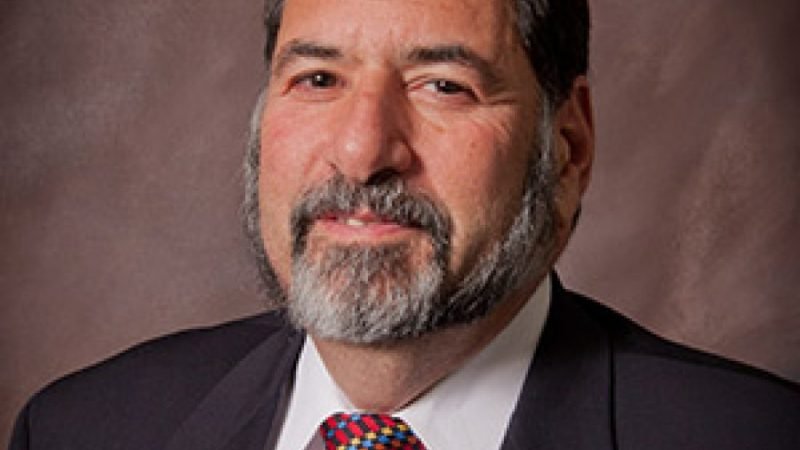 Alumni Profile: Allen Kutchins – Allen Kutchins, a member of the Center's Advisory Board, is one of the founding partners at Kutchins, Robbins, & Diamond, Ltd., one of Chicago's leading mid-sized CPA firms.  
A proud DePaul alumni, Allen obtained a Master of Taxation from DePaul in 1975. 
After working as a public accountant for a large firm, Allen believed he could be more hands-on and offer more personal service in a smaller firm. 
Today, Allen takes a very personal holistic approach to working with his clients and their financial needs. 
He is dedicated to accelerating his clients' revenue growth and providing wealth management. 
Allen also makes the time to balance his career with his family life and charitable activities.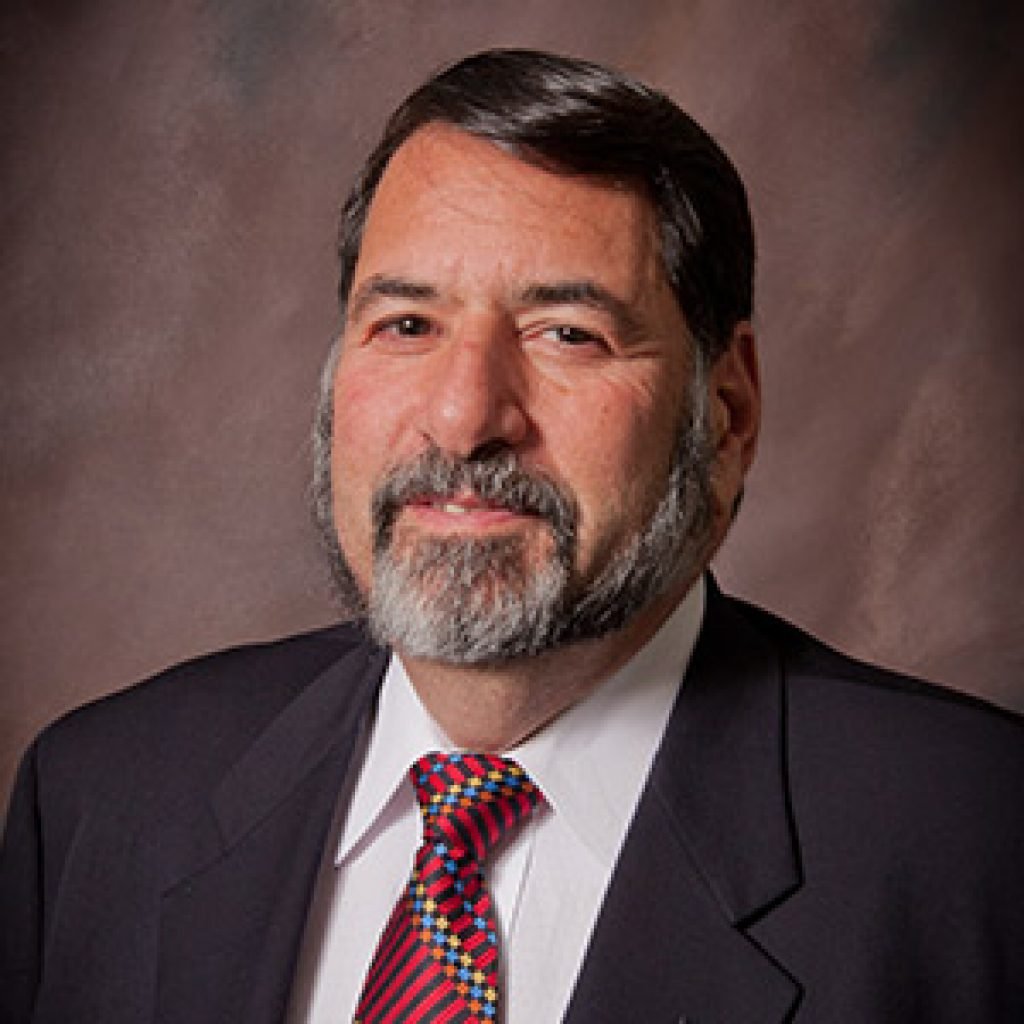 How did your DePaul experience impact your life, professionally, personally, and otherwise? Is there anything that you would change?
There were quite a number of professors in DePaul's Tax team that were brilliant.  
They were great professors that gave a lot of value to the education.  
To name one, Jack Greenberg who of course later became the president of McDonald's, was very influential.  
Overall, I would say that DePaul gave me the technical skills as well as the work ethic that allow me to provide high quality service to everyone I work with today.  
DePaul's Vincentian values are really important; a positive work ethic and a service attitude are instilled in the classroom.  
Even though I'm not Catholic myself, those were great values to adopt.  
If I could change anything about my student experience, honestly, I would have paid more attention in class.
If you were starting a business today, what would it be?
Probably something Internet-based.  
The internet has leveled the playing field with regard to entrance costs and startup concerns. 
Just about every business these days has an internet strategy of some sort.  
I think this opens up the doors for many people who would otherwise have to deal with startup and financial barriers.  
The internet has also allowed for a greater diversity of strategy and flexibility by entrepreneurs. 
I would say that partially because of my career, my life has been a balance of work, family, and charity work. 
Although, my work has always been a big time-consumer in my life, it provides for my family and has also made me fortunate enough to give back to charities.
What is the most important piece of advice you can offer to current DePaul students?
Create a good balance between studying and extracurricular activities.  
Have leadership experiences on campus and showcase your interests.
I read resumes from the bottom-up and I want to see what you're doing outside of the classroom.  
If you have very little involvement and experience, then I would expect a perfect GPA.  
Also, giving back is very important. If I weren't in my current career, I'd probably be doing something with charity work full-time.
Children's charities are really important to me and my family.  
I think I would have liked to be involved in that space. 
I live by the golden rule – treat people how you want to be treated.  It's that simple.…