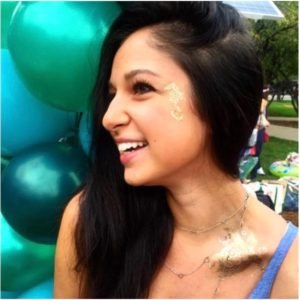 Startup Intern Profile: Sharon Lavin – Sharon Lavin is a Public Relations and Advertising & IO Psychology student interning with Evolve, a member organization that helps entrepreneurs transition from business owners to their next phase.
Sharon has been working on email campaigns for Evolve's late summer and fall events, and learning the ropes of Salesforce as a customer relationship management tool.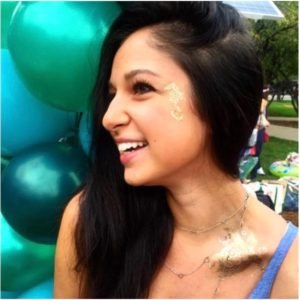 When asked about her favorite part of the ongoing internship, Sharon said "I appreciate getting the one-on-one experience of guidance and mentorship.
I have found that I get to know more about how the company was started, why it is important to the industry, and where my roll is in assisting."…