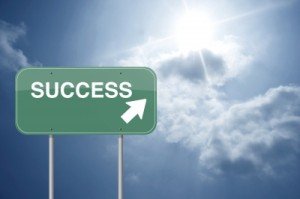 Coleman Circle Launches with Meet & Greet on 11/19 – The Coleman Circle is a new community of business professionals who share a passion for entrepreneurship and want to support DePaul's Coleman Entrepreneurship Center.
Why do individuals become Coleman Circle partners? They want to:
give back to the university
give forward to build the Coleman Entrepreneurship Center and the next generation of entrepreneurs
get to know on a personal and professional level other entrepreneurial supporters of DePaul and the Center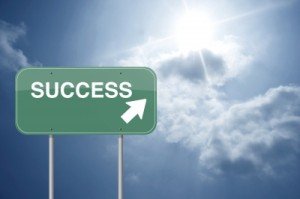 Participants in the Coleman Circle are committed to supporting the Center through a $1,000 annual donation, and to expanding the reach and impact of the network.
If you're an entrepreneurial leader who is interested in getting involved with the Center on a deeper level, consider becoming a Founding Partner of this new group. Join us on Wednesday, November 19th, 6-7:30pm at Theory for a meet and greet with other Founding Partners. Come learn more about the Coleman Circle and how you can get involved. Register here to let us know you're coming.…