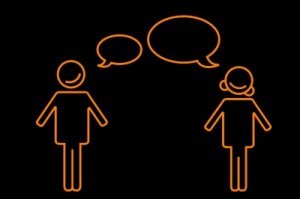 Calling All Chicago Startups! Startup Internship Fair Registration Open – Are you looking for a spring or summer intern for your startup organization
and want to get more involved with the DePaul entrepreneurial community?
On Friday, February 13, 2015, DePaul University's Career Center
and the Coleman Entrepreneurship Center will host a "Startup Alley" at DePaul's Winter Internship Fair.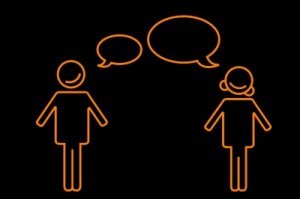 The event will be held from 11am-3pm in the Atrium of the Lincoln Park Student Center.
The fair will provide organizations the opportunity to recruit highly-qualified DePaul students for spring and summer internships in 2015.
Student attendees hail from all areas of study offered at DePaul,
and possess a great variety of work experiences and skills.
Who's eligible? Legally established startup organizations that are 3 years old or younger,
with less than $500,000 raised in outside funding.
Exhibition space is limited and will be handled on a first come, first serve basis.
For more information, and to secure your spot with the discounted $175 startup registration rate,
please email cec@depaul.edu.
Participating startup organizations will also be recognized on the Coleman Entrepreneurship Center's website,
in our bi-monthly On the Radar newsletter, and our social media platforms.
Don't miss the chance to introduce your startup to hundreds of DePaul undergraduate and graduate students on February 13, 2015.…