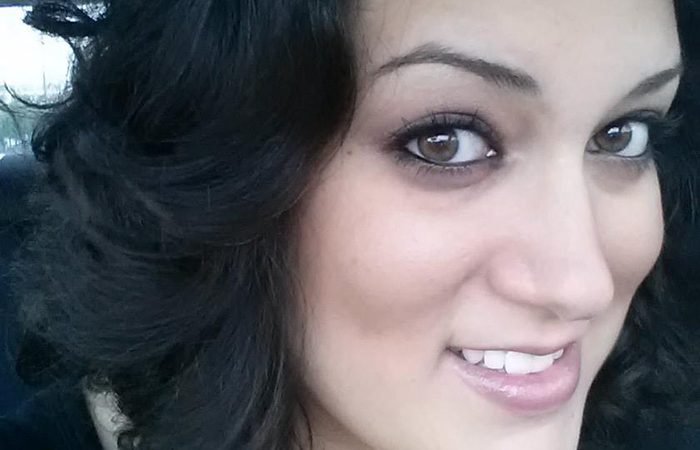 Alumni Profile: Rania El-Sorrogy – Rania El-Sorrogy is a change-agent for Chicago's business community. She coaches startups and leadership teams through their transformative and growth stages at her company, Hatch Valley.
Using her experience in developing disruptive technologies for product lines in established industries, and having led a top-ranked media company immediately after college, Rania has established herself as a leading innovative strategist for the Chicago startup community.
Believing that she would be a business leader, Rania attended DePaul University because of the Coleman Entrepreneurship Center, where she spent most of her collegiate days,
and following her graduation, sat on the its advisory board for six years. Rania graduated from DePaul in 2007 with a BA in Business Administration and minors in Economics and Italian.
Can you think of a faculty or staff member at DePaul who had a significant impact on your DePaul experience?
The Coleman Entrepreneurship Center's launch at DePaul coincided with the beginning of my DePaul experience.
Knowing it was launching was the main reason I wanted to attend DePaul. So from day one, I made that center my home.
The Executive Director at the time was Raman Chadha, and he was my first real mentor.
He was very patient with me and listened diligently as I would pitch idea after idea to him on a weekly basis.
One of the first times I went to his office, I brought a portfolio of over 40 business ideas and plans, which I pitched to him back-to-back.
I look back on it and laugh now, but he was very kind and patient to endure that.
The truth is I learned more about entrepreneurship from my interactions with Raman than I did from class.
He continues to be one of my greatest mentors, professionally and personally.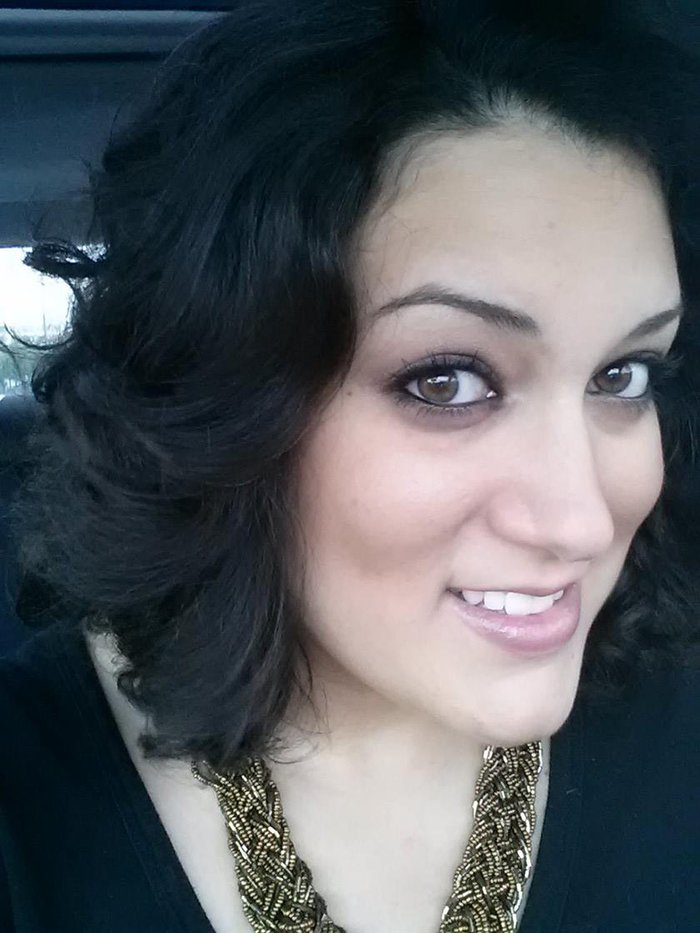 If you could go back and change anything about your student experience, is there anything you would change?
My college years went by hard and fast. I knew that I wanted to be an entrepreneur, so I told myself that I was just there to do the pre-requisites of becoming a business owner.
I took as many classes as I could and graduated in three years. I studied, became a fixture at the Coleman Entrepreneurship Center, and got involved in all the business and leadership clubs I could.
But there is a part of me that wished I had lived on campus and enjoyed the social life experience that DePaul has to offer.
However, I did get to do some great things, like create an annual scholarship that would partially pay for an entrepreneurial student's tuition.
Unfortunately a few years after I graduated, the scholarship couldn't be sustained.
But my college experience was spent preparing myself for a future in business leadership, and I wouldn't change that.
What do you enjoy most about being an entrepreneur?
The ability to affect change is really important to me.
As a teenager, I was very interested in politics. Initially I wanted to change the world that way (I've always been an idealist).
But I had the experience of attending a summer-long intensive on politics and government the summer before my senior year in high school and I became aware of how difficult it would be to affect change if I took the political route.
So I decided I would focus my efforts around business instead.
As an entrepreneur, you don't have to ask for permission as much.
Your goals have to be practical and you can find a way to execute them in the most efficient way possible.
In my business in particular, we consider ourselves sprinters and we do a series of short races.
We go into businesses, evaluate the situation, coach the leaders, bring in teams of strategists and designers to help with the process,
and we become partners with entrepreneurs as they go through their growth stage.
It's amazing to be the initiator of positive change as an entrepreneur.
What is the most important piece of advice you have for current students who want to follow in your entrepreneurial footsteps?
A common phrase you hear in entrepreneurial circles is that "Perfection is the enemy of progress."
The cardinal charge an entrepreneur has is to gain traction with her business.
The only way to achieve that is to take a risk and ask for fans, learn from their reactions, and be humble enough to revise your plan to fit their demands.
Beware, this requires more than a theoretical understanding of business.
It challenges what you think "will be" the response and what "should be" the brand, and invites perfect strangers (your customers) to be a part of your most intimate dreams…
But there's no way to get around that.
In my early days, I was very protective of my ideas. I didn't want to share them with potential customers until it looked polished, dare I say "perfect."
The problem was that I wasn't allowing the customer to help me define what "perfect" meant for them, so I ended up spending a ton of time and money on patents, prototypes,
and marketing strategy on a product that had little-to-no potential to generate one fan let alone enough customers to create a sustainable business.
If I were to do it over again, I would have launched my businesses by spending 80% of my resources gaining customers and 20% on product development rather than the other way around.…